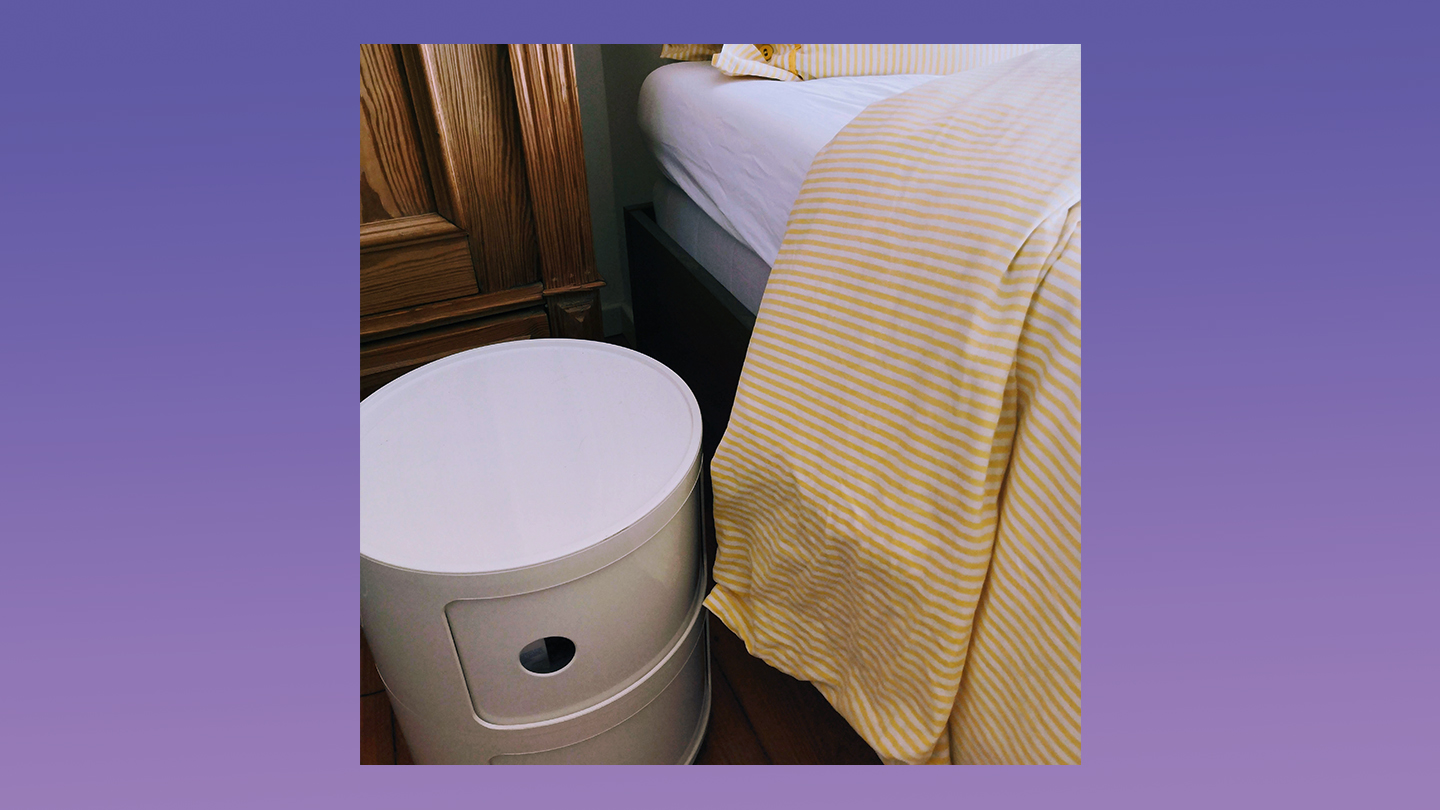 This is not the first Instagram Spying story. There have been plenty of Instagram spying story in recent years about whether apps can listen to us or watch us. But there are lots of sensible reasons why an ad for something you've recently talked about might pop up on your phone. It's possible you'd already seen it and never noticed, or maybe it's related to something that you or the people you share your wifi with have searched for online.
But if there is a sensible explanation other than spying, why does this topic continue to defy the explanations of "experts"?
---
The author's bedroom. Photo courtesy of the author. A few days ago, my girlfriend and I saw an Instagram ad that felt eerily familiar. The image was a bedroom featuring a white designer cabinet, a bed with yellow and white-striped sheets and soft furnishings in shades of beige and light brown. Just like our bedroom.
Link: Is Instagram Spying on Me? When Ad-targeting Gets Too Personal
via www.vice.com