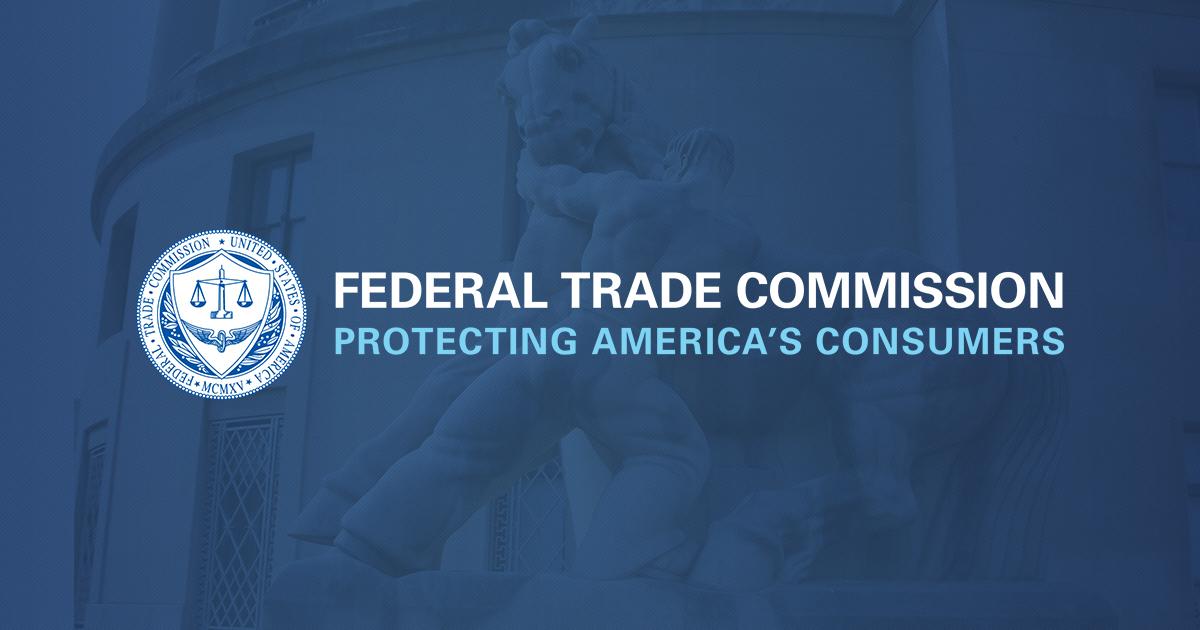 The Federal Trade Commission is taking action against Twitter, Inc. for deceptively using account security data for targeted advertising. Twitter asked users to give their phone numbers and email addresses to protect their accounts. The firm then profited by allowing advertisers to use this data to target specific users. Twitter's deception violates a 2011 FTC order that explicitly prohibited the company from misrepresenting its privacy and security practices. Under the proposed order, Twitter must pay a $150 million penalty and is banned from profiting from its deceptively collected data.
"As the complaint notes, Twitter obtained data from users on the pretext of harnessing it for security purposes but then ended up also using the data to target users with ads," said FTC Chair Lina M. Khan. "This practice affected more than 140 million Twitter users, while boosting Twitter's primary source of revenue."
---
This isn't the first time this has happened. Facebook did the same thing a few years ago. Old tricks are best tricks, they say.
Link: FTC Charges Twitter with Deceptively Using Account Security Data to Sell Targeted Ads
via www.ftc.gov