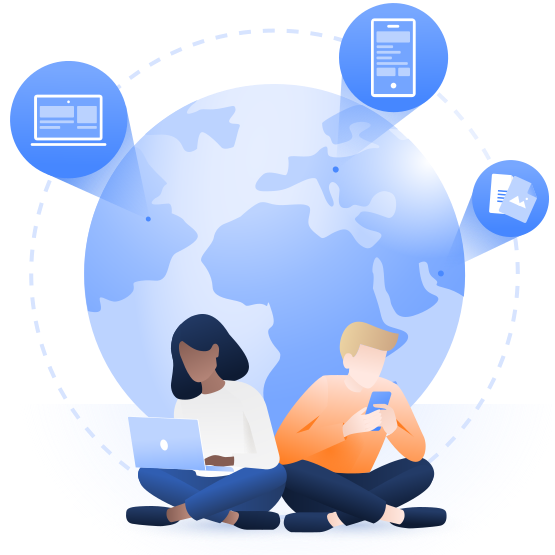 What is a MeshNet?
NordVPN, one of the world's leading VPN providers with 14 million users worldwide, has unveiled Meshnet –– a brand new feature allowing users to create their own private networks. Instead of connecting to a VPN server, users can connect to other devices anywhere in the world through private connection tunnels. All traffic on Meshnet is securely encrypted, just like when you're using a VPN.
What's wrong with Meshnet?
First of all, VPN providers keep getting busted for violating their own security and anonymity policies. So, if you want privacy, anonymity, or security then a commercial VPN provider is a bad choice. Second, a "meshnet" of obfuscated, random, encrypted users sharing information across the public web sounds like Tor. Tor already offers this same feature for free. And Tor adds security, privacy, and anonymity. And you don't need to pay NordVPN to use Tor. Finally, if you really want to share files with friends anonymously then try OnionShare before you pay for a Meshnet service.
---
Link: NordVPN's Meshnet Lets Users Create Their Own Private Networks
via hackernoon.com
Photo by Petter Lagson