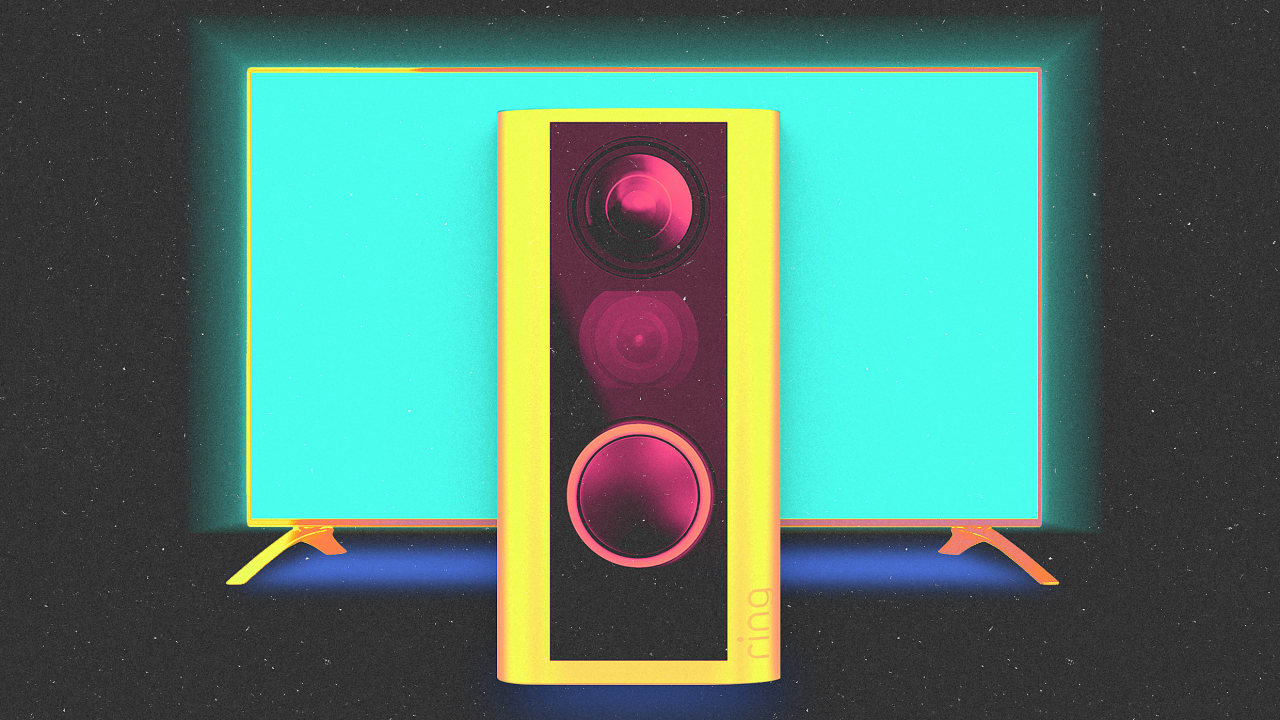 For a "normal" company, having a TV series with your product as the star would be an impossible dream. But Amazon is not a normal company. The latest evidence that this is so comes from the recent announcement of a new Funniest Home Videos-style show, hosted by Wanda Sykes and with a built-in surveillance-society twist: It consists entirely of entertaining clips captured by camera-equipped Ring doorbells.
Ring Nation, set to debut in syndication in late September, is remarkable for a couple of reasons. First, it's an eye-popping corporate flex: Not only does Amazon own Ring, it also owns the studio behind the show (MGM Television), as well as the producer (Big Fish Entertainment).
---
Amazon is frequently a privacy problem. Their desire to penetrate the Smart Home market is rooted in wanting to enjoy Apple's (consumer device) success in the same way they would like to enjoy HBO's success (Ring vs GOT). But Amazon is sloppy in their implementation of devices and sloppy in their online security. Amazon already has agreements with Law Enforcement that run counter to consumer interests. Just remember that Privacy is cybersecurity for People.
Link: Amazon 'cutewashes' surveillance with its new Ring doorbell TV show
via www.fastcompany.com
Photo by Simon Bak